THE LEAN HEALTY CHOICE

NATUALLY RAISED BUFFALO
Our Core Values are:
A Balanced lifestyle, creating an optimal balance between family, work and God.
Land Stewardship & Stockmanship, taking the time to promote the land and animal to be healthy. This gives us the pride and confidence in the animal we raise and sell to others.
An Ethical business, that promotes business ownership and financial security.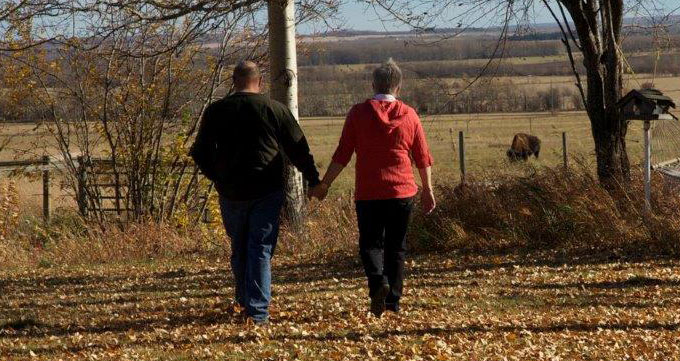 About Homesteader Bison
Homesteader Bison is a financially and environmentally sustainable multigenerational ranch. Providing a great environment to raise our families, instill values and business ethics. Ensuring a healthy and high-quality bison product for every family to enjoy.
See our ranch in the video below.